Commission Availability:
COMMISSIONS ARE NOW:

OPEN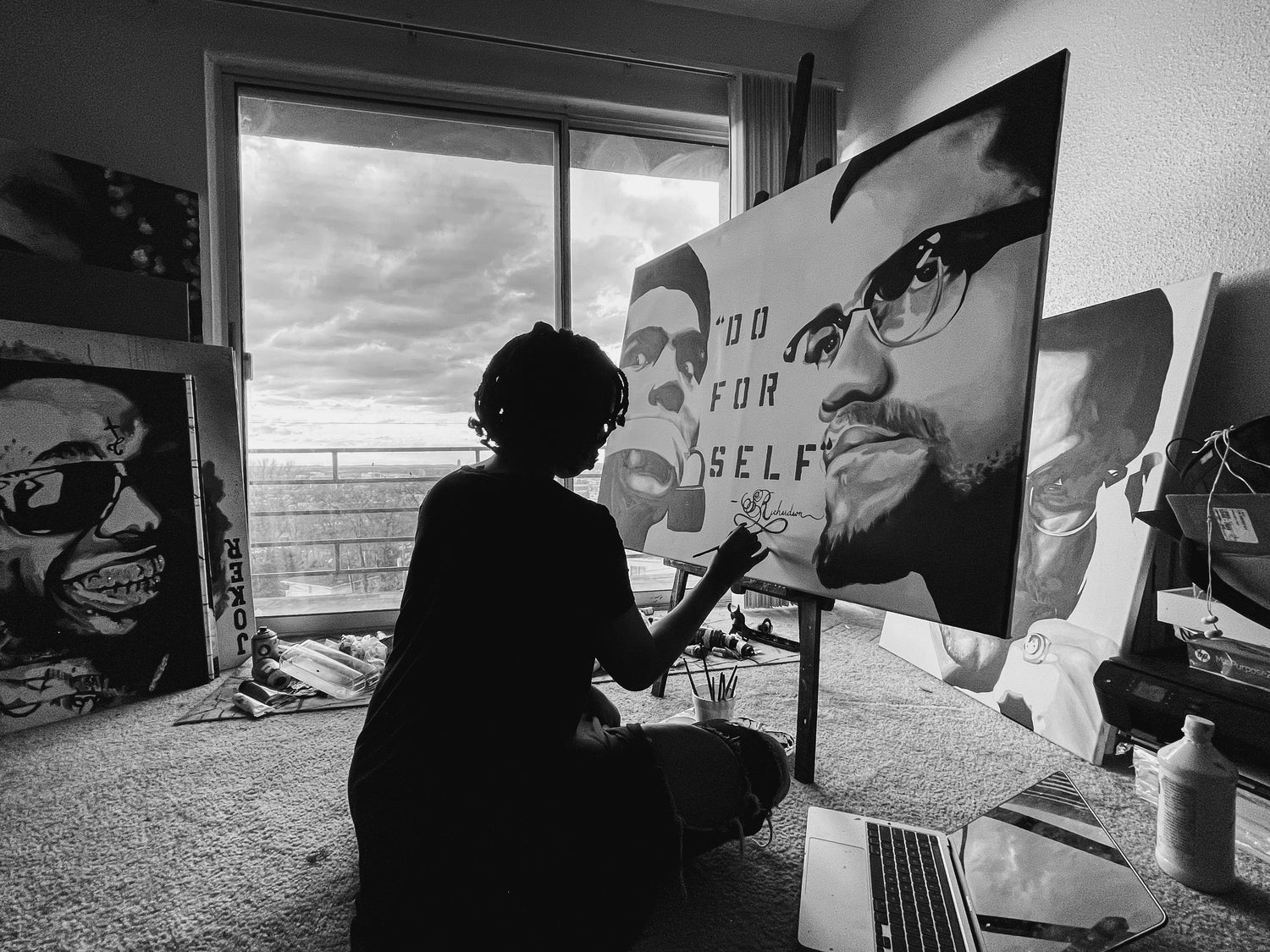 Commissioning Art: Where To Begin
A commission painting is a unique and personalized gift that encapsulates the essence of oneself or a loved one. It preserves cherished memories and celebrates the individual's uniqueness. This custom artwork adds a touch of beauty and sentimentality to any space, becoming a timeless keepsake. It's a heartfelt expression of love and appreciation that resonates deeply with both the giver and the recipient. Ultimately, a commission painting is an investment in creating lasting memories and emotional connections.

✨TO GET STARTED, YOU'LL NEED:
HD QUALITY PHOTO REFERENCE
SIZE (Optional)
DUE DATE (Optional)
SPECIFIC DETAILS (Optional)
If you're inquiring about a high detailed project, live painting, mural art, or collaborations, etc. Please specify the subject matter here.
Commission Artwork Inquiry